Northern Ireland Water wastewater networks cleaning & maintenance
Category
Infrastructure
---
Client
Northern Ireland Water
---
Location
Across Northern Ireland
---
Project Date
October 2019 to present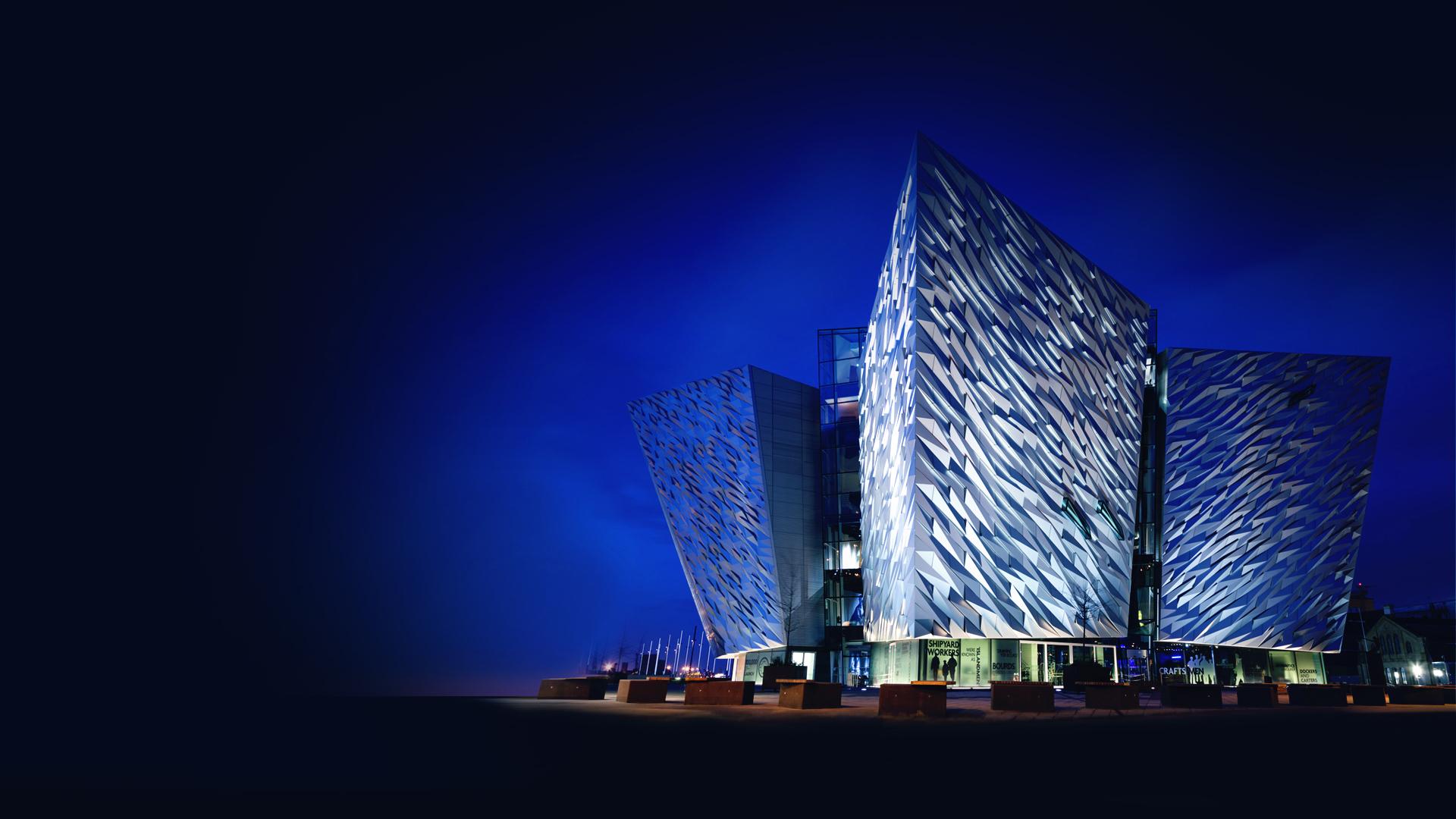 Project
background
Northern Ireland Water (NI Water) delivers all water and sewerage services in Northern Ireland. They administer 15,282 km of sewers, 1,430 wastewater pumping stations, and 1,077 wastewater treatment plants.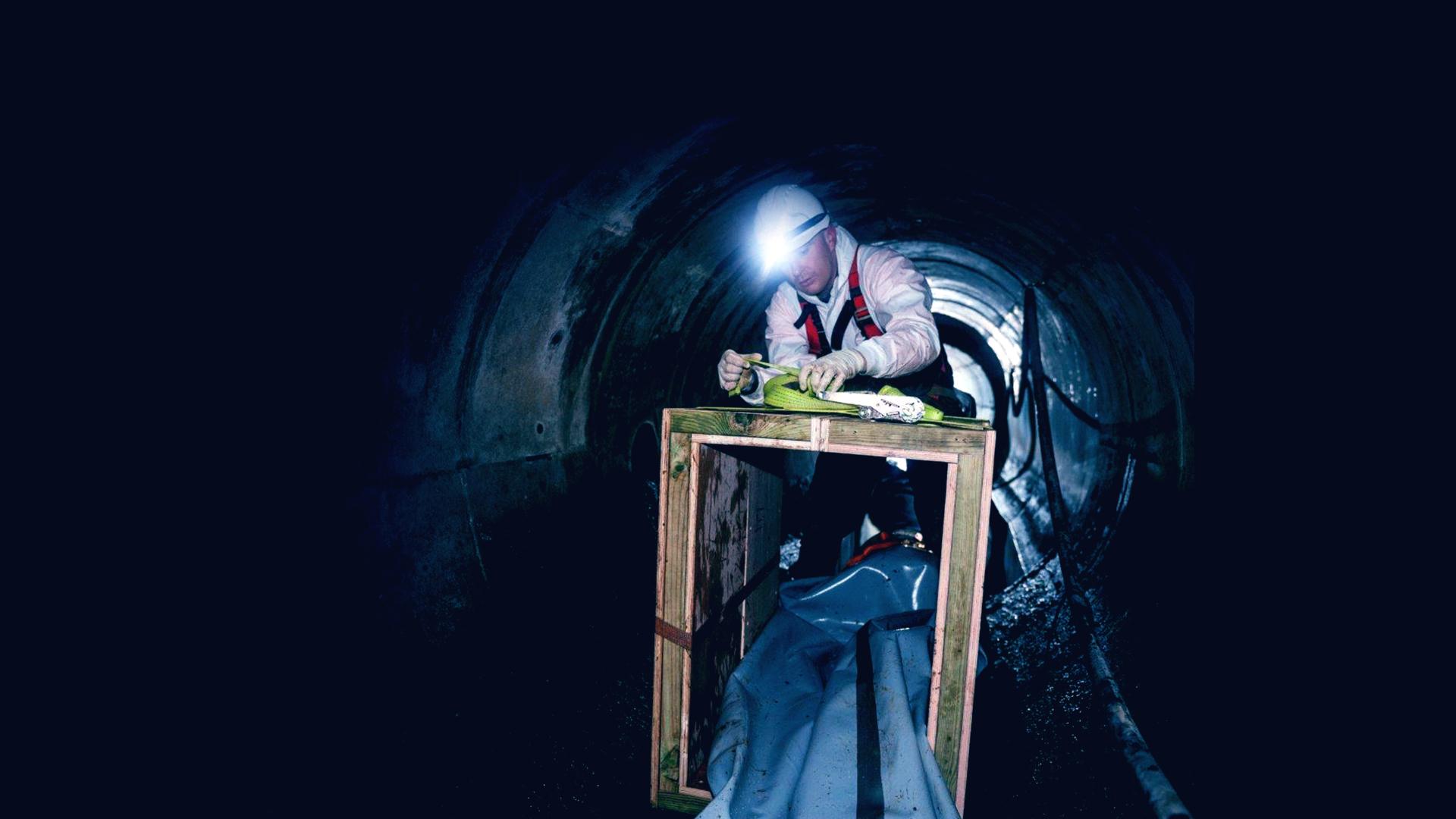 McAllister delivers around-the-clock service,
365 days
a year
NI Water engaged us to carry out various tasks in diverse environments ranging from congested urban settings to remote rural areas.
NI Water requires around-the-clock service provision, 365 days a year, organised by their Ellipse enterprise asset management system. They needed McAllister to maintain this service level and provide a work management system to integrate with Ellipse.
Each year, we provide:
20,000 public sewer blockage clearances, including CCTV-assisted clean-up operations

3,000 cleaning and degritting tanks and channels in wastewater treatment works and wastewater pumping stations

500 desilting operations to remove silt, grit, grease, and debris from the wastewater network

1,100 plant hire services, including sludge tankers, JetVacs, jetters, and tractor units

50 kilometres of CCTV surveys

50 sewer rehabilitation and trenchless sewer repair operations
Agile project management
The backbone of McAllister's contract with NI Water is a work management system that integrates with the Ellipse asset management system. It allows us to monitor and organise many concurrent activities and track each piece of work from initial receipt to completion. It allows full transparency, delivering real-time updates to NI Water on each job's status. We achieved this integration through an iterative process led by McAllister's contract implementation team. Moreover, our dedicated NI Water contract manager is a single point of contact for our client and oversees day-to-day operations.
Enhanced staff training
Clearing blocked sewers is critical to delivering the contract. We have a 25-strong team of in-house and subcontracted drainage crews to deal with fluctuations in demand across NI Water's network. These crews engage with customers and the public as NI Water representatives. With this in mind, we deliver training to:
ensure our crews phone ahead to customers to:

introduce themselves.

explain that they are working on NI Water's behalf and responding to a call to clear a blockage.

provide an estimated time of arrival.

meet with the customer (on-site if possible), secure access, and outline how we will resolve the issue.

keep the customer informed throughout the job's life cycle and notify them when it is complete.

ensure the customer is satisfied before leaving the site.
Maintaining quality
We place a high premium on delivering quality work, striving to go above and beyond, below. We take a holistic approach to employee auditing and performance assessment. We audit a proportion of all jobs and score each on a range of relevant assessment criteria. We conduct customer surveys to understand the customer's experience and monitor our operative's response times.
These measures are collated into an overall monthly performance score. We measure each of our staff against individual KPIs through one-to-one meetings with management. We deliver feedback and identify areas for improvement.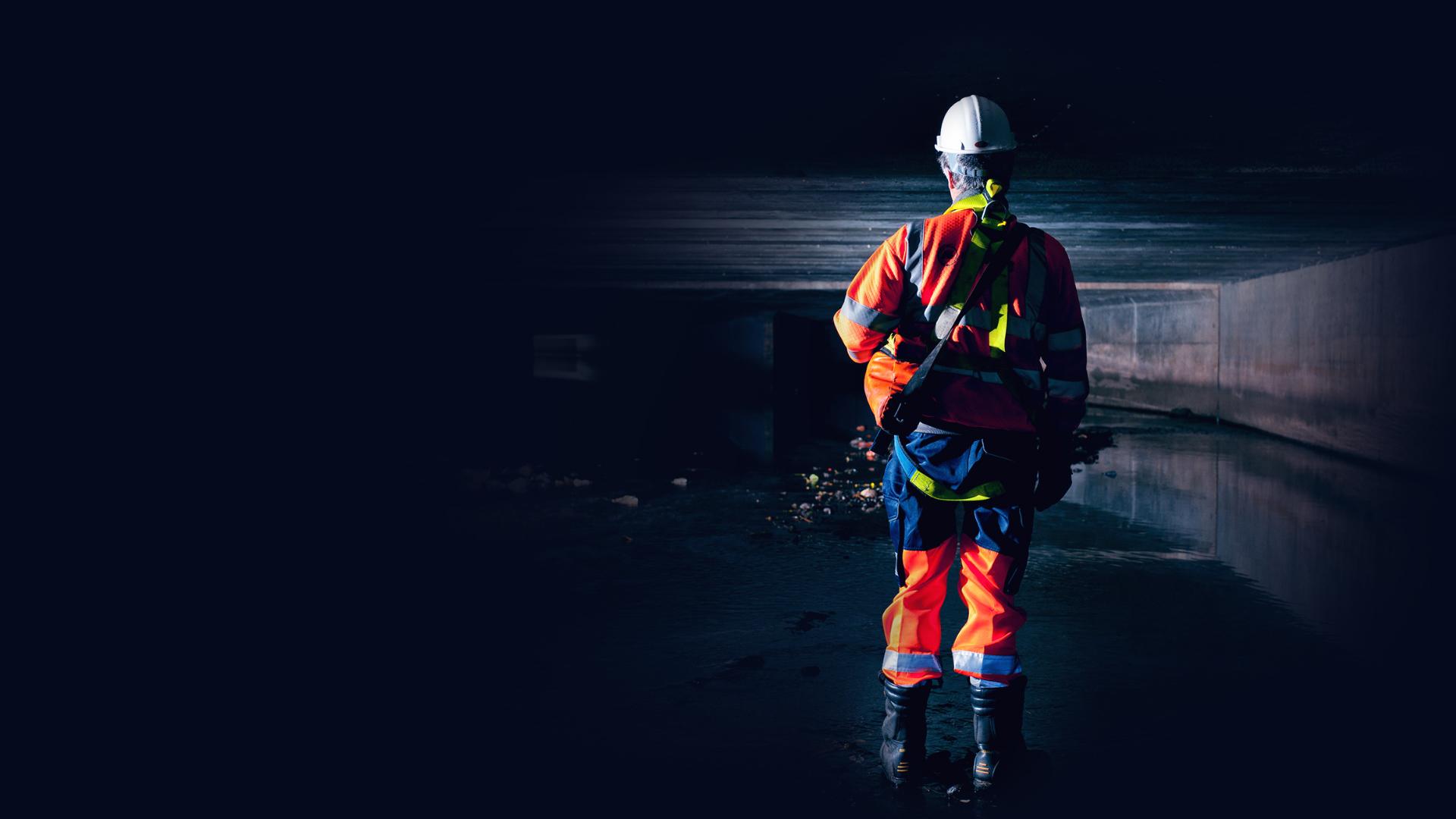 Going below for wastewater network services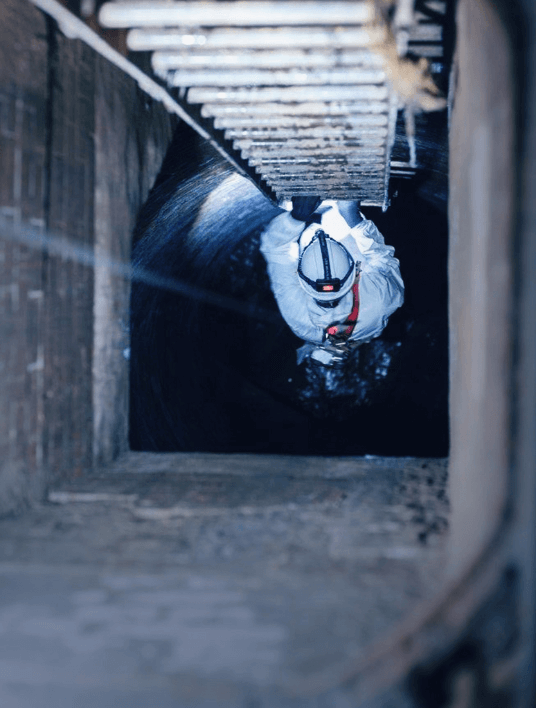 Responsiveness
McAllister responds to NI Water's emerging needs with agility. We worked with the client to ascertain 'normal' service levels and regularly review these benchmarks. We then allocate a 20% resource redundancy and additional technicians to cope with fluctuations in demand. This extra personnel and resources perform routine tasks until called on.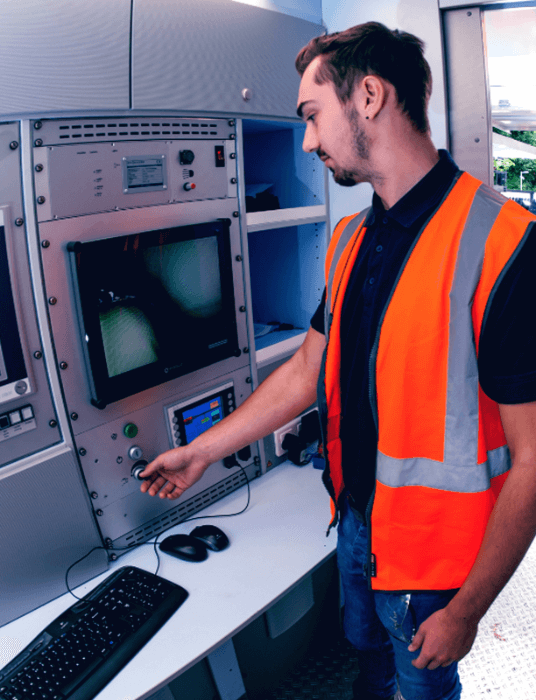 Continuous improvement
We work with NI Water to identify trends in their needs and take a proactive approach to meet them. For example, we have a planned schedule for wastewater pumping station cleaning based on typical needs.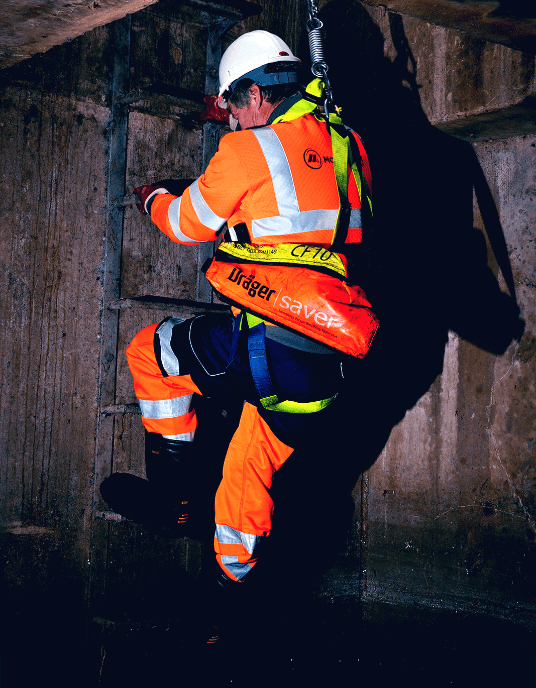 We analyse trends and take a proactive approach to meet NI Water's requirements.
Skills & training
We recruit more drivers and skilled operatives than required for immediate needs to ensure continuous service in the event of staff turnover. We invest considerable resources in training and development to build a versatile, mobile workforce that can respond to spikes in demand at short notice.
Planning
We link in with organisations such as the Met Office to stay abreast of changes in the weather, which can have a significant impact on wastewater networks. Our daily operations briefings take account of a variety of such information to allocate resources and personnel proactively.
McAllister has met NI Water's high expectations for quality and service provision throughout the contract. Our operational structure is key to meeting these expectations. Our integrated service model and our investments in technology and training have helped NI Water deliver on its Price Control 21 targets:
01Year-on-year reductions in the number of sewer blockages and associated servicing

02A reduction in the number of unwanted or repeat NI Water customer contacts.

03An improvement in customer satisfaction scores.

04Year-on-year reductions in operational expenditure.

05Maximised value from capital investments.

06Innovative disposal methods for waste removed from the sewer network and assets.