Who are McAllister?
Combining expertise with cutting-edge technology
A passion for excellence, an instinct to innovate, and an appetite for new knowledge drive us every day. Those passions and instincts have shaped our 50 years in the environmental services industry, and continue to guide us today. We invest in a wide range of specialised equipment, including the latest trenchless technologies. That puts us among the UK & Ireland's leading providers of trenchless and no-dig services, environmental services, surveying and consultancy, and design and build services.
Learn more about McAllister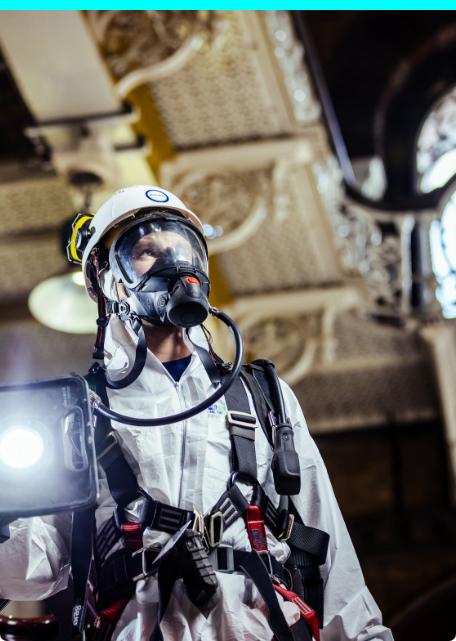 Our capabilities
McAllister provides a full range of corporate drainage services – from fast, efficient maintenance and rehabilitation work, to planning and installing state-of-the-art drainage systems.
All of our work is underpinned by our commitment to sustainability
Go
below
Case Studies
Discover how McAllister's expertise and innovation has helped our clients solve complex drainage challenges. Select a case study below, or browse our full case study library.
Contact us
Get in touch, and let's talk about how we can go above and beyond, below, for you.